With over 60 years of combined experience in Oakville real estate, the Schiavone Diamond team is uniquely able to provide you with advice on buying a home in the area. Let us guide you through all the steps to finding just the right home for you.
Step 1
Make a list of your wants and needs
Before you set out on the process of buying a home, it's best to make a detailed list of what you really want and need.
How the Schiavone Diamond team helps: We can weigh in with our own objective look at your wants/needs, and help you determine the best possible mix of both.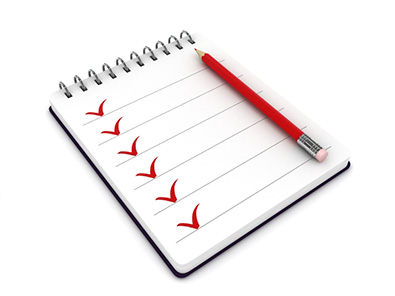 ---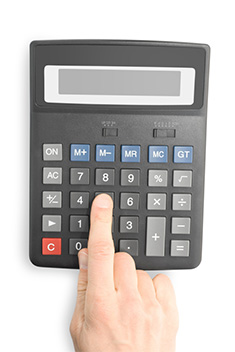 Step 2
Understand the costs
It's important to get a clear picture of the costs involved in buying a home – something not all buyers take the time to do.
How the Schiavone Diamond team helps: We can help by showing you exactly what you might be paying for things like legal fees, moving expenses, home inspection charges and more.
---
Step 3
Arrange for financing
It's always a good idea to obtain a mortgage pre-approval – because it gives you the peace-of-mind of knowing exactly what you can afford. What's more, it allows you to eliminate financing as a condition when making an offer, and that can give you an edge over other buyers.
How the Schiavone Diamond team helps: We can point you to an expert mortgage specialist who can provide you with just the right mortgage plan, at the lowest possible rate.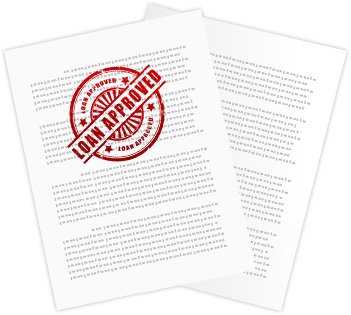 ---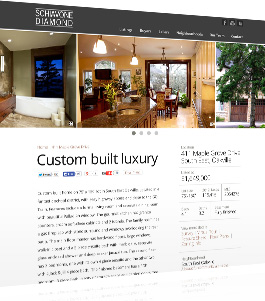 Step 4
Get listings
Information is everything – so you want to be sure you're on top of every home that meets your criteria, as it becomes available.
How the Schiavone Diamond team helps: When you work with us, we'll ensure that you receive all new listings as soon as they become available – so you always have the latest, most up-to-date information at your fingertips.
---
Step 5
Make an offer
When the time is right, make an offer!
How the Schiavone Diamond team helps: Strategy at this point is critical – and as experienced negotiators, we can help determine just the right offer approach, to ensure that you get the most home for your money.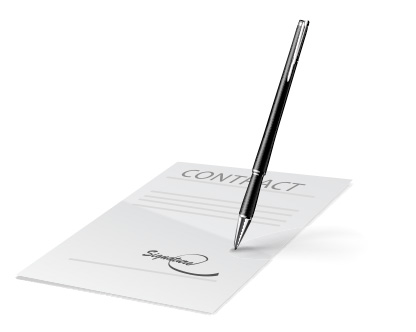 Take advantage of ongoing support.
When the purchase is made and the papers are signed, our service to you doesn't end. We pledge to provide you with ongoing support, including advice on finding tradespeople or service providers. We'll also keep you up to date on the value of your home, so you can stay informed on what's happening in the real estate market in your area, should you choose to make another move down the road.