Not every realtor has the expertise to create a detailed selling strategy for your home – but that's exactly what you need to ensure you get the most from your home sale. Rely on us to help develop a plan that's just right for you, then walk you through the following steps as you prepare to make your move.
Step 1
Analyze market conditions
Before you can put your home up for sale, it's vital that you get an accurate picture of the local real estate market.
How the Schiavone Diamond team helps: By studying factors like average number of days for sale, selling price to list price ratios, etc., we make sure you are fully aware of what's happening in the market.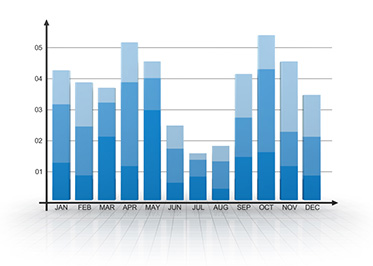 ---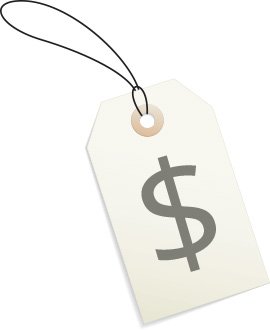 Step 2
Determine your pricing strategy
Using the knowledge gleaned from this analysis, it is time to determine a price, and a pricing strategy (open offers vs. offer date).
How the Schiavone Diamond team helps: We've sold nearly $350 million worth of homes in Oakville, so we know just how to price and position your home to get the highest possible return.
---
Step 3
Prepare your home
Take the time to determine what improvements, if any, are needed to make your home as appealing as possible to prospective buyers.
How the Schiavone Diamond team helps: We know exactly what buyers are looking for, so we can show you how even small changes – like the placement of furniture, paint touch-ups, etc. – can often net big returns.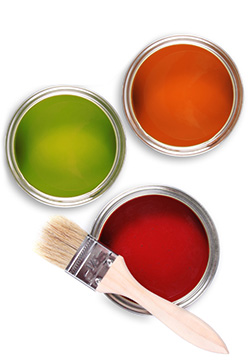 ---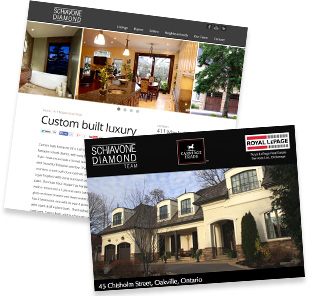 Step 4
Promote your home
Get the word out through various channels, to actively promote your home to the right buyers.
How the Schiavone Diamond team helps: As part of our service to you, we will create a custom brochure containing photos of your home, a floor plan, information on neighbourhood amenities and much more. Plus we'll make sure your home is well-represented on online resources such as realtor.ca.
---
Step 5
Gather feedback
As buyers visit or attend open houses that may be held at your home, it's important to gather their impressions of your home – down to the smallest detail that may impact their offer decision.
How the Schiavone Diamond team helps: We believe one of the key things that sets the Schiavone Diamond Team apart from other realtors, is our commitment to soliciting and recording feedback from prospective buyers at every step of the sales process. When we receive this input, we can then adjust the sales strategy as needed along the way.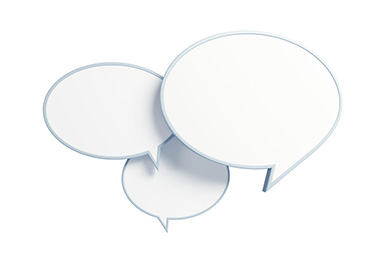 ---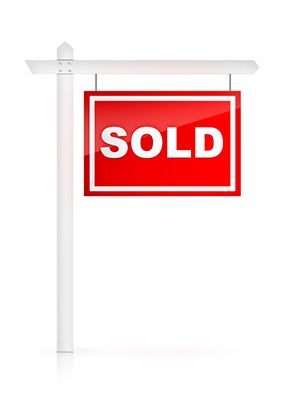 Step 6
The offer and acceptance
It all comes down to the offer!
How the Schiavone Diamond team helps: Using the feedback obtained from prospective buyers, we can help you make an informed decision on whether or not to accept the offers coming your way – and ensure that you get the highest possible price for your home.
Take advantage of ongoing support.
After you've accepted an offer, our service to you doesn't end. We'll provide you with ongoing support to ensure the post-sale process goes as smoothly as possible. We can point you to service providers like lawyers, movers and more, plus offer you helpful tools like moving and closing checklists. We want to be your go-to resource anytime you have real estate questions or needs.